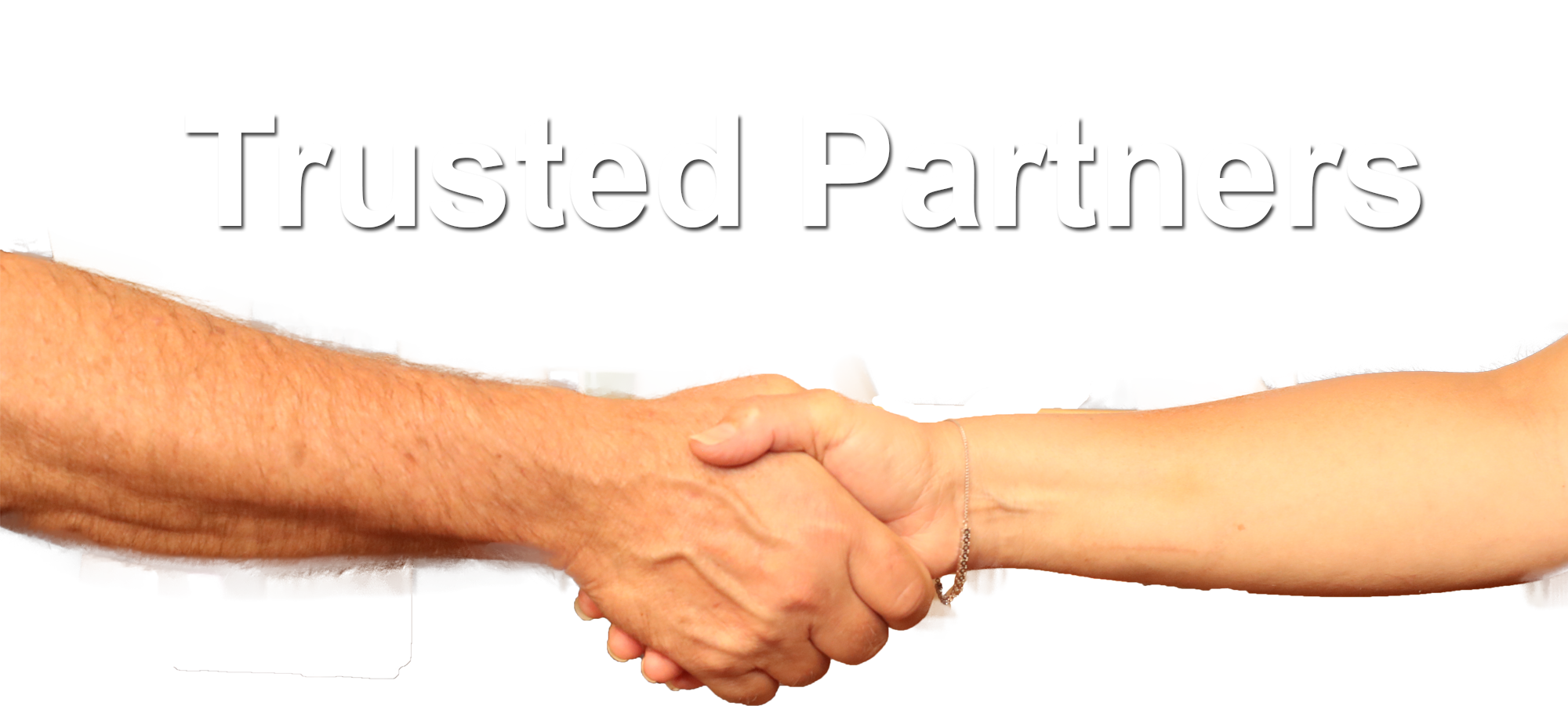 As Realtors, we have the opportunity to work with a lot of different service providers.  Some are good and some are not so good and some are great.  On this page, we've listed the great ones because who wants anything else?  Below is a list of our highest recommended businesses that we consider partners in helping us help you accomplish your real estate goals.
---
Jeremiah Wheeler Landscape & Gardening has been in business for 23 years in Redding.  They specialize in custom landscape construction, sprinklers and drainage solutions.  Jeremiah utilizes high-tech software that will show you what your front or back yard will look like when completed.  Jeremiah is available for water drainage inspections as well.  Here in the north state, we have a variety of slopes with homes and buildings built in all kinds of areas.  Water drainage and diversion is a key factor in maintaining your real estate.
Click the link below to contact Jeremiah Wheeler and be sure and tell him Tony sent you.

---
When it comes to homeowners insurance we've found that it's best to keep it local.  You can certainly call an online company that will give you a quote on a premium for your home and you may even like the price.  When you call a local insurance agent like Kati Maier from Farmers Insurance you get someone who lives in your community and actually cares about you and your policy.  It's more important to her that you get the coverage you need at a price you can live with.  She's right here in Redding and she'll come to your home to make sure you're adequately covered.
Call Kati today at 530-241-2100 or visit her website today.  Be sure and tell her Tony sent you.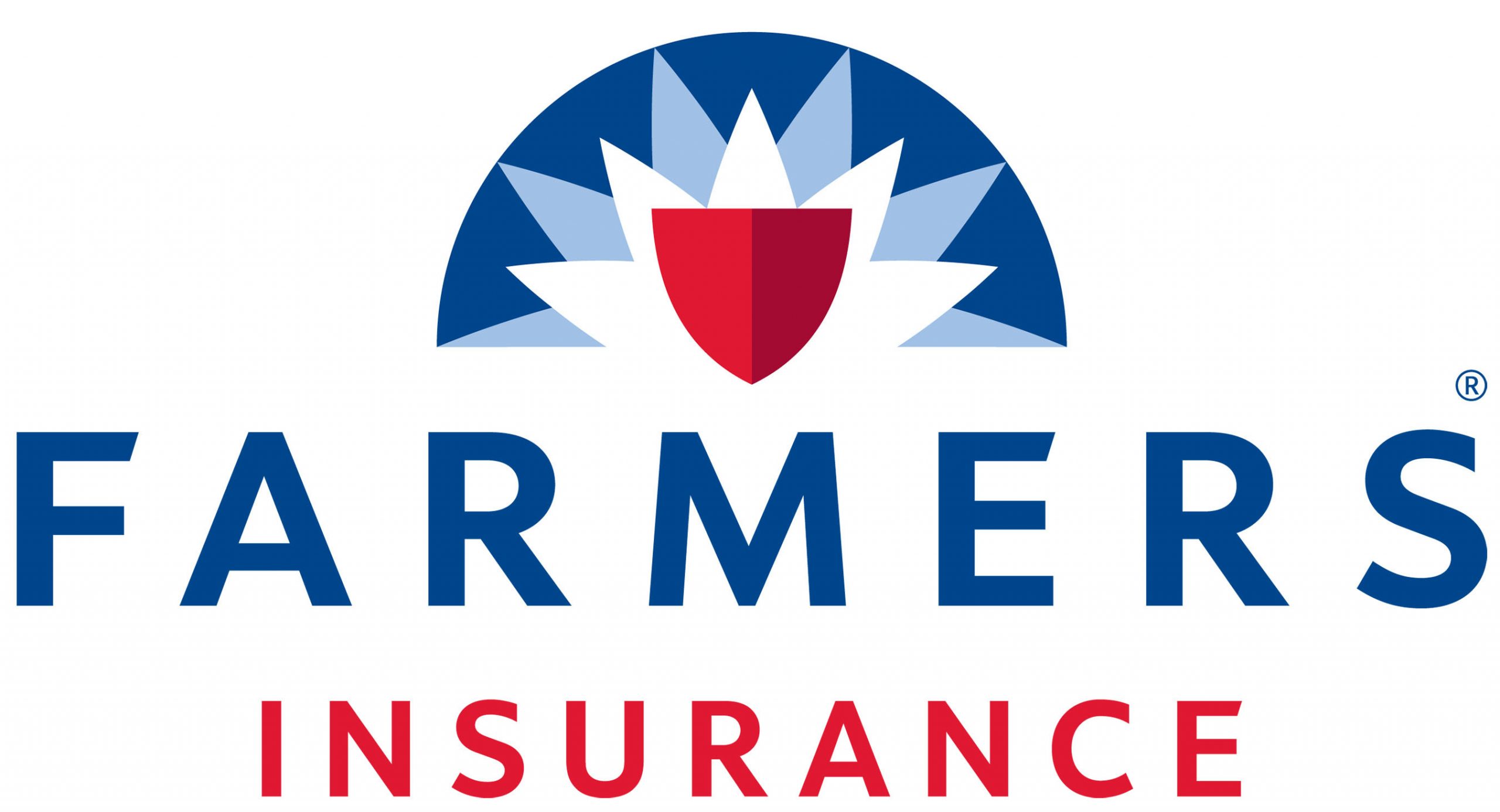 ---
In our beautiful part of the state we are fortunate enough to live in the foothills of Norther California but with that comes the responsibility of protecting your home from wildfire.  With todays wildfire concerns, defensible space is high on our list when it comes to protecting your real estate investment.  Lori Templeton is a Redding resident who feels the same way so she has created a company that addresses this need.  Grind Fire Defense is a professional company that will give you the best protection possible from wild fire threats.
Visit their website today to learn more about how you should be protecting your home against wild fire.  Be sure and tell them Tony sent you.

---
Residential evaluations are a key factor in the real estate world.  When selling your home it is imperative to know what the market value is.  As a buyer it is equally important to know this information as you want your offer to reflect this so that it will be taken seriously.  As a Realtor I am skilled at performing a Comparative Market Analysis (CMA) to give you a range of value and it is usually very close if not right on.  A bank however needs something from a licensed and experienced appraiser when it comes to loaning money on the property.  It is also sometimes a good idea to have an appraisal done on your property at the time of the listing.  This will accomplish both what to list it for and what buyers should feel comfortable offering.  As agents we take pride in our evaluations but there is no substitute for an appraisal from a professional like Bob Sprenkle at Sprenkle Appraisals.  He's been in the business for 25 years and has seen the trends both high and low.  We value and depend on his expertise for our own CMA's.
Feel free to call his office anytime to book him to appraise your home.  His number is 530-243-9841 or you can visit his website using the link below.  Use the Contact us page to share some info and request his service.  Don't forget to tell him Tony sent you.