At BHGRE-Results, we know that placing your property in front of as many prospective buyers as possible is what ultimately sells real estate.  That's why we choose to be a member of more than just one Multiple Listing Service (MLS).  Most brokers are a member of their home MLS such as the Shasta MLS.  BHGRE-Results is a member of Siskiyou, Shasta, Tehama, Butte and the Bay Area MLS.  That's a total of 14 counties in California to give you maximum real estate MLS exposure.
You might think that since online real estate sites like Zillow, Trulia, Realtor.com and Redfin get their data from the MLS that your property is already all over the web and available to everyone everywhere.  That's not entirely true.  Many people rely on their Realtor to find the properties for them.  Realtors get their information from the source which is their MLS.  So if you want to market your property in the Bay Area then you better be on the Bay Area MLS.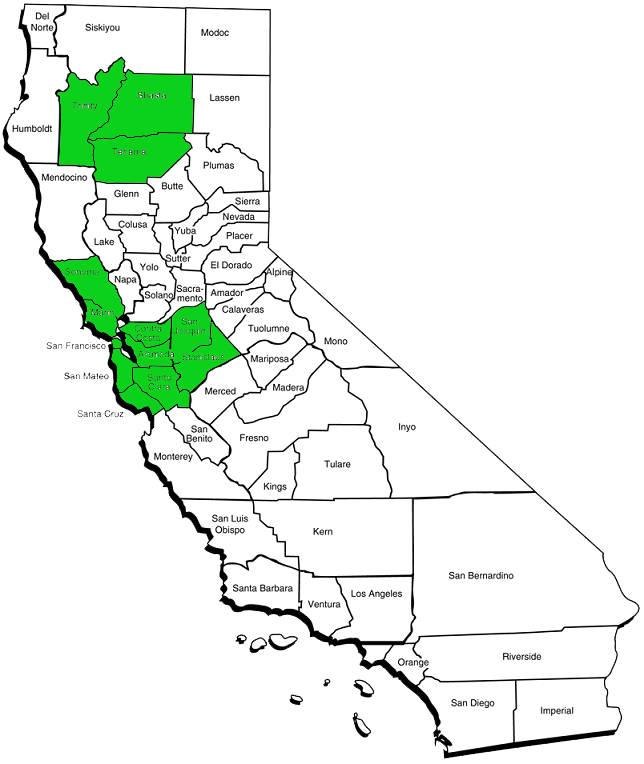 For example, when you do a property search on this website you are searching in the Shasta county area only.  When searching from the Bay area your listing will be part of their search results.
When we list your property in all of these areas we effectively place it in front of over 3000 brokers and agents.  This is maximum real estate MLS exposure.  This is just one part of our marketing plan.  So when you're serious about selling your property and want maximum exposure, just pick up the phone and call 530-242-1020.  I'll be happy to meet with you and share the rest of our marketing plan.
For more on how to sell your home fast for the most amount of money be sure to watch some of our Real Estate Videos.