When buying a home you are asked to sign a disclosure that states that you as the buyer are responsible to inspect everything and anything about the property you are getting ready to spend your hard earned money on.  It's not to be taken lightly.  As agents, we are here to advise you on all the ways to handle buying a home including using licensed contractors, inspectors and tradesmen to help make an educated decision.  There are many of those professionals ready and waiting to help you evaluate what you're buying.
The most common inspections include home, pest, septic, well, roof, HVAC and electric although there are many more.  It depends on the type of property and how well the systems appear to have been maintained and of course how well you as the buyer know what you're looking at.  We recommend that you do as many inspections as it takes to make you satisfied with the property you are buying.  It is certainly up to you to use whoever you would like as an inspector although we know many that have been verified to be trustworthy and competent.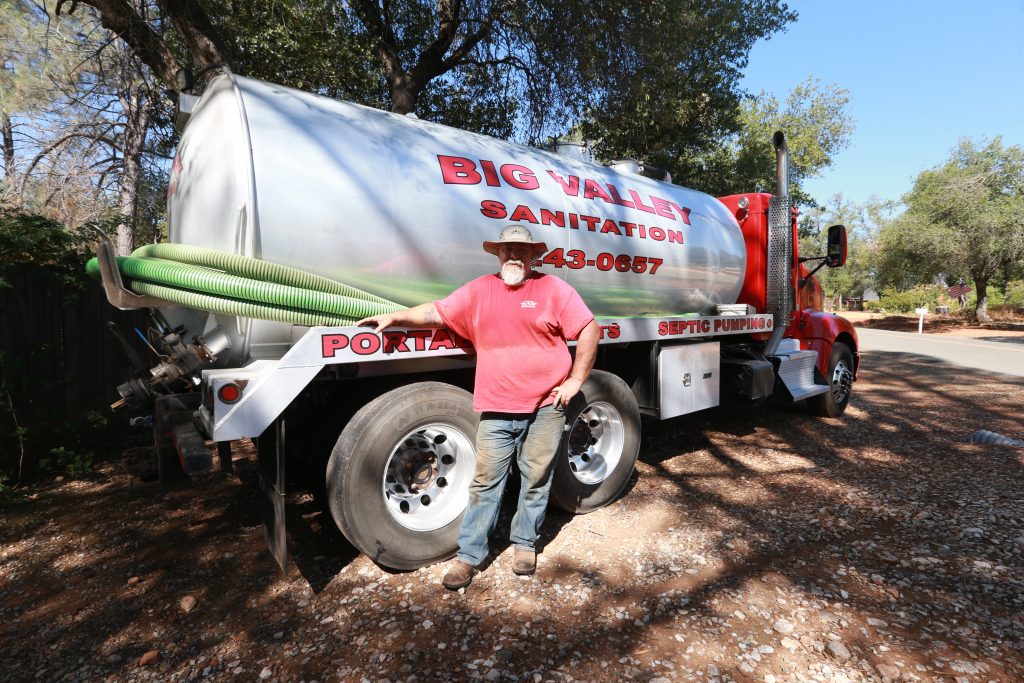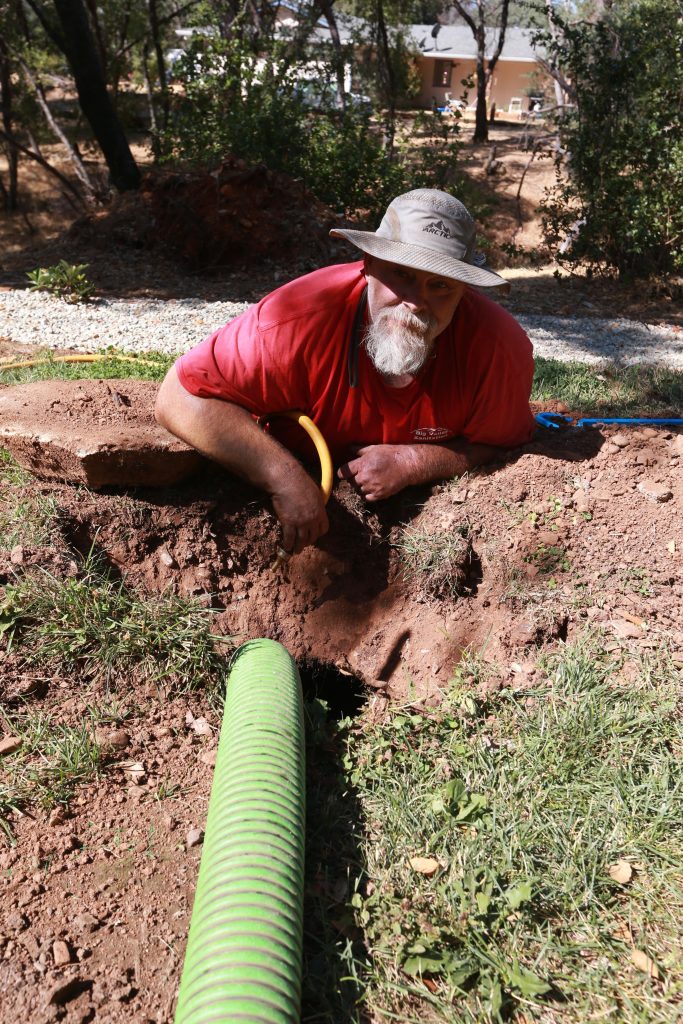 Shawn with Big Valley Sanitation is one such trustworthy and competent inspector of septic systems.  He pumps out the septic tank and inspects if for any damage and then runs water through the system to make sure it leeches properly.  This is one inspection you surely wouldn't want to skip when buying a home.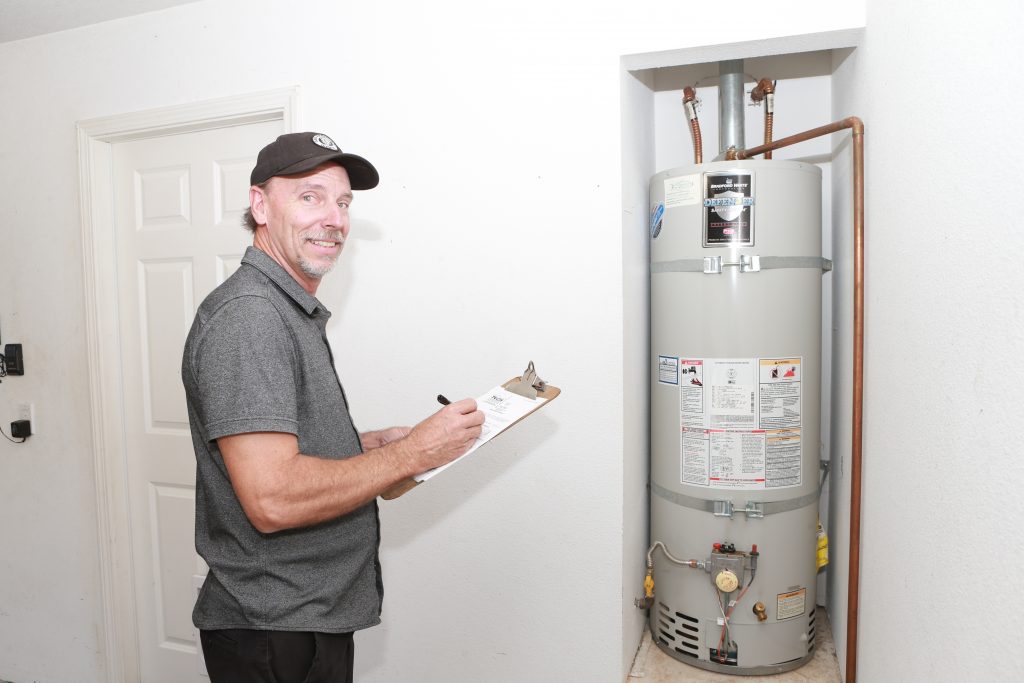 Dan with Tech Inspections is another competent inspector that is used widely in the real estate industry.  Dan tests every system in the home to make sure it is working as it should be.  He points out anything that he finds not up to standards and includes it in his very detailed report.  It's good to know as much as you can when buying real estate and Dan is a great resource for this.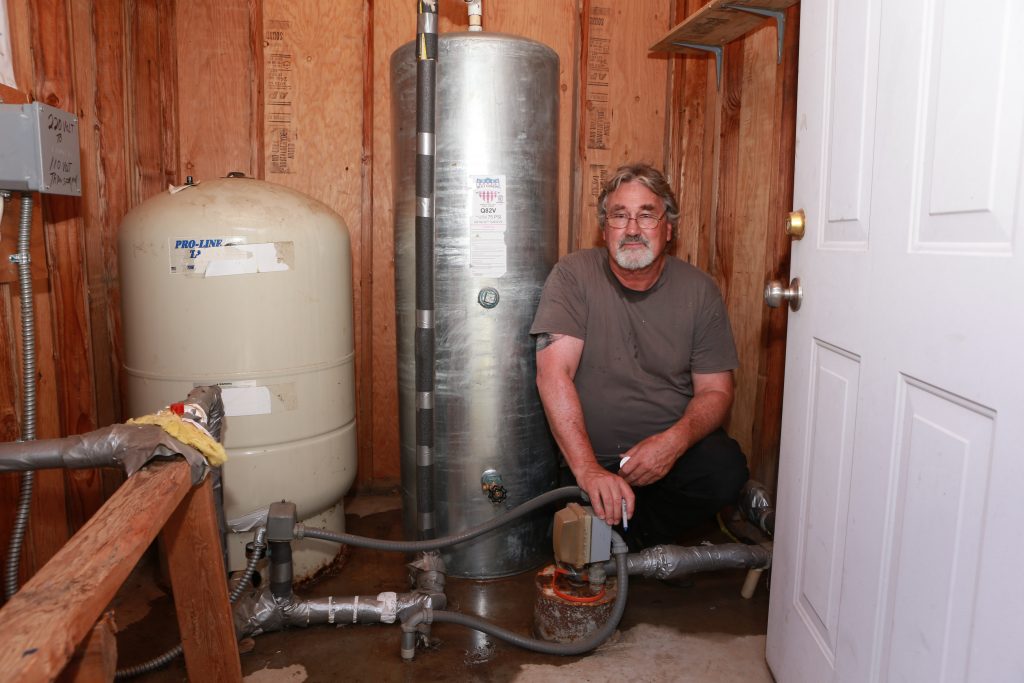 It's always great to have the opinion of a professional when it comes to something that we don't know the answers to.  Ernie with CR Water Systems is one such professional.  He'll let you know how many gallons per minute you can get out of a well and how fast it will recover.  He'll also send samples to the lab to have the water tested for iron, salt, calcium and E.coli.  More information you would not want to go without when making possibly the biggest purchase of your life.
So when it comes time to make that big purchase, make sure you employ the power of professionals when it comes to the things that you don't know the answers to.  Make sure you are satisfied with every aspect of the property before you move forward with the purchase.  This is what escrow and your inspection period is for so use it wisely.